The End and the Beginning
05 Nov 2015
It's November, and the weather in the bay area just this week turned cold and damp and dark, which means the end of the summer garden is coming up fast.
My large vegetable garden is just outside the back door next to the kitchen. The garden is big enough that it supplies nearly all of of our vegetables in the summer time. It keeps me busy on weekends all spring and summer long, digging and digging (and digging, and digging), and then cooking and canning and freezing. Sometimes I think that I need a hobby that requires less time moving dirt around or spending hours standing in front of a pot in the kitchen. A nice relaxing indoor hobby, maybe something involving JavaScript.
But then sometime in January I pull some pesto out of the freezer or pop the lid on a can of tomatoes, and we eat a little bit of summer for dinner.
Many of my east coast gardening friends put their gardens to bed weeks ago, but the growing season in Northern California is long and mild. I've had years where I was still pulling red tomatoes off the vine well into November, and once or twice even up to Christmas.
This is not one of those years. It's been a dry summer after a series of very dry years, and I've been trying to water the garden as little as possible, which means smaller plants and less yield. With little else to eat this Fall the birds have been raiding the tastier bits of the garden. The tomatoes and cucumbers and melons and green beans are long gone, and as the nights turn colder the squash dies back and the basil gets a bitter taste.
What's left now in the garden are vegetables that thrive in cooler weather: kale and chard, broccoli, carrots, lettuce, spinach, and peas. All of these will continue growing through the winter, and sometimes well into next year. I have a handful of pumpkins and winter squash that still need to be picked and cured and stored alongside the onions and garlic in the barn.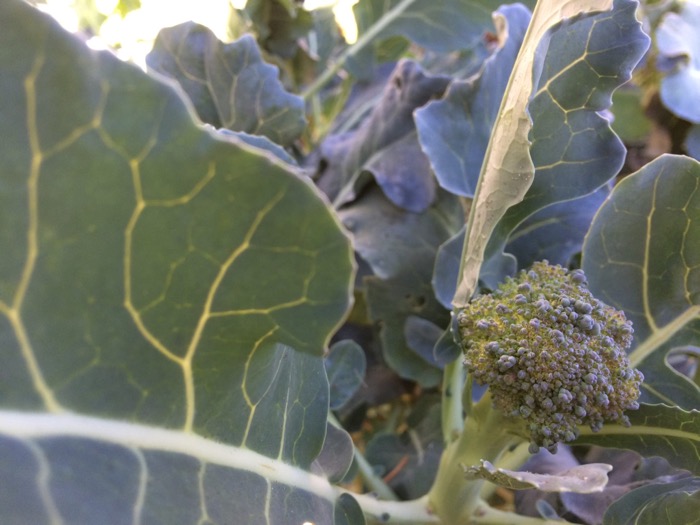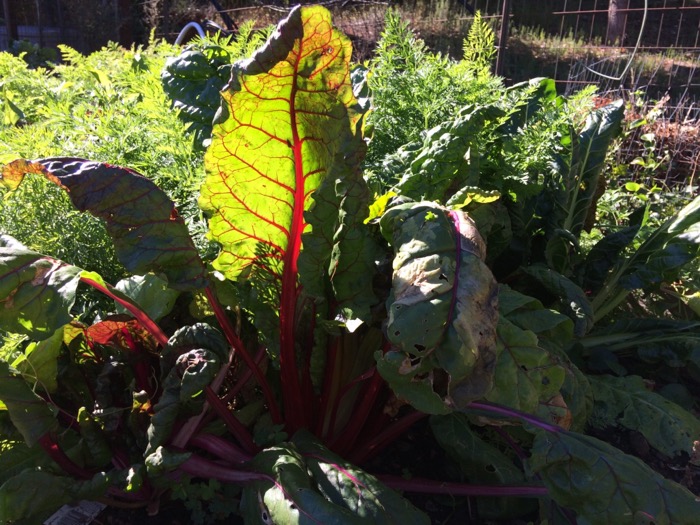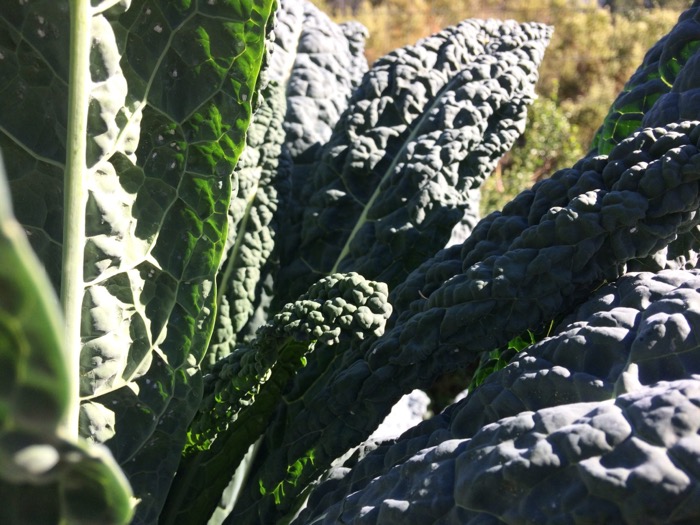 But even as the summer garden closes, I've already started the garden for next year. This week I have an open bed in the garden to weed and dig and compost, and then more than 200 cloves of garlic will go in for next year.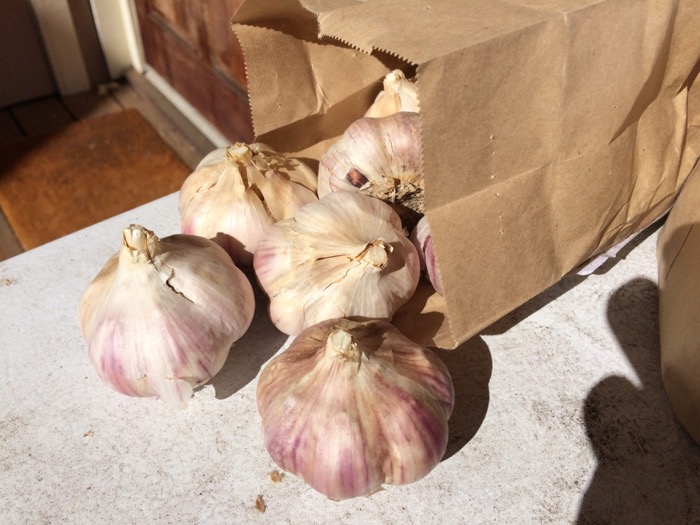 Posted on 05 Nov 2015

•

in blog

•